Milk Bottles Can be made by Our Machines
The amount of recycled HDPE plastic (rHDPE) that can be used to make new plastic milk bottles is limited because the recycled material currently has a green hue to it. This research and development project investigated the causes and developed solutions to reduce the green hue in rHDPE and enable a higher recycled content to be used.
Our Blow Moulding Machine can make many kinds of plastic milk bottles. To make customized shape bottles, we can also design the blow mold as your require.
Welcome to Contact our Expert to get more technicals about our blow moulding machines.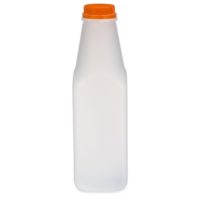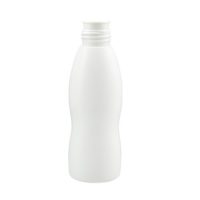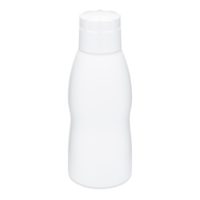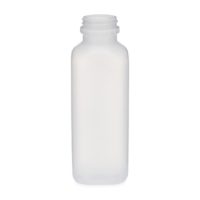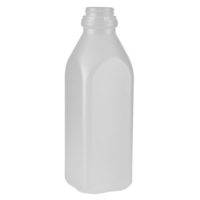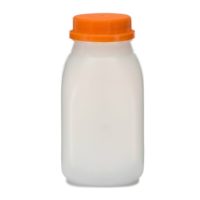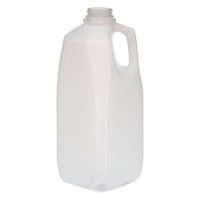 Machines to Make those Plastic Milk Bottles