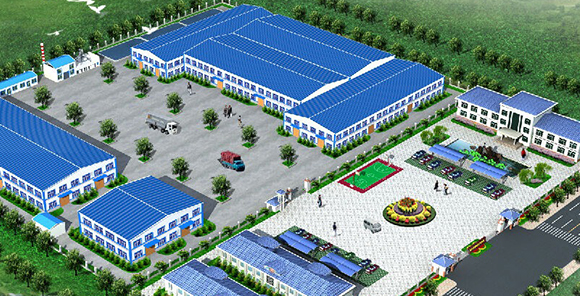 HongDao is the leading provider of international trade marketing solutions for the blow molding machinery industry in China. We have been plowing deeply into the plastics machinery industry for nearly 10 years since 2008. Also more than 1,000 customers have been served by us. Our services cover the entire plastic machinery industry chain, including injection molding machines, extruders, hollow molding machines and many other fields. We have been committed to helping China's high-quality plastic machinery manufacturers to obtain potential customers from around the world through the Internet channels. We adhere to the buyer-oriented and display the real large-scale manufacturers.
Combining your detailed needs to provide personalized solutions and quotations from different suppliers.

Depth analyzing and comparing alternative suppliers for you, including equipment operation stability, energy consumption, production and after-sales service.

Ensure that suppliers entering our filter range are real production manufacturers, not trading company.

Customizing your personalized itinerary, shuttle, hotel reservations, processing invitations, experts accompany to inspect suppliers, discuss technical solutions feasibility, finalizing orders, contract details, real-time reporting the order implementation process, car testing, packaging delivery, after-sales commissioning, troubleshooting emergency plans, parts services, and equipment upgrades.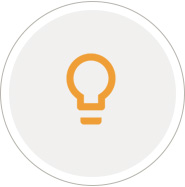 We have more than 1000 cooperative manufacturing plant and depth understanding each company's real situation, including size, personnel, exports, featured products and processing equipment.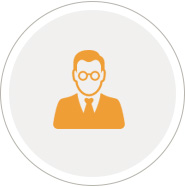 We have a consultant team with 20 experienced industry technical experts.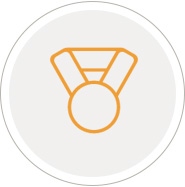 Objective neutral third party to protect buyers' rights and interests.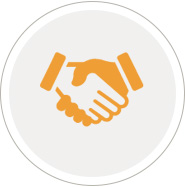 Partnership with cooperative associations and organizations
Zhangjiagang is located in the eastern part of mainland China, the south bank of the lower reaches of the Yangtze River. It takes about an hour to drive from Shanghai.
Zhangjiagang is the emerging port industrial city in the intersection of coastal and Yangtze River two economic development zone. Zhangjiagang is one of the strongest county-level cities in China, and has been ranked among the top 100 counties in China for many years.
Zhangjiagang City's area is 999 square kilometers, of which land area of 777 square kilometers, with two state-level development zones, administer 8 towns, a modern agricultural demonstration park and a tourist resort.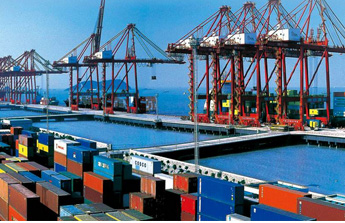 Port
Zhangjiagang territory has a natural harbor Zhangjiagang port, not frozen no silt, deep water paste shore and safe haven. Now existing 10,000-ton berths have 34 and the annual throughput is over 40 million tons. It has opened 19 international routes and more than 40 international flights per month have freight with the world's 150 ports. Zhangjiagang Free Trade Zone is the only inland port in the 15 bonded areas. The area is 4.1 square kilometers. The main function is international trade, export processing and bonded warehousing.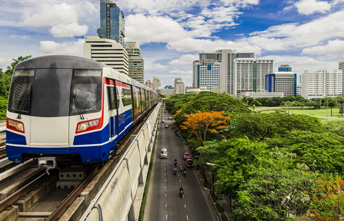 Railway
GangQu has not yet laid a special railway line, but the port is connected with Beijing-Shanghai Railway. It has already established the transport with Wuxi station, and communicated the business changing channels. Jiangsu Province already has a plan in the construction of railways in GangQu. Port and southern Jiangsu are connected to the road. After completion of Cheng Yang highway 40 to 60 meters widening, the road transport will be smoother.
Plans: Shanghai-railway, along the inter-city railway, through Sujia intercity railway.
Shanghai-Railway and inter-city railway (in plan) are sharing parts from Zhangjiagang to Anting. This is a long-term sub-line construction.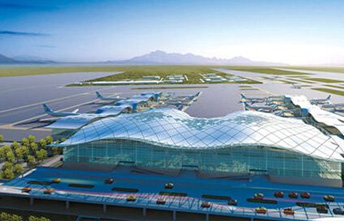 Airport
Wuxi and Changzhou are 57 km from the port. They have built Shuofang Airport and Benniu airport and air transport is convenient. The distance to Shanghai Hongqiao and Pudong International Airport is 120 km.
Equipment investment is the crucial factor for your business success, You should care about not only good price, but also good quality and service
contact us now
contact us now